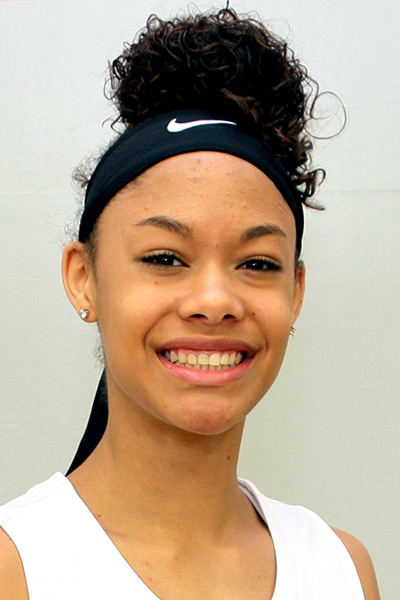 Jersey Wolfenbarger
Point Guard
CLASS: 2021
Fort Smith, AR

Hometown

Northside

High School
23

Overall Rank

6

Position Rank
Considering
No schools available.
ESPN Player Evaluations
USA Trials-May 2019: Athletic game manager with combo-skills and, a scorer's mentality; with superior size, rebounds and handles with elusive floor game; knocks down jumpers with deep range past the arc; changes pace with court awareness, distributes with flair; impressive back court prospect in the class of 2021. (Olson)

February 2019: Athletic lead-guard with smooth floor game rebounds and attacks coast-to-coast in transition game; superior size in the back court, weaves through traffic with mid-range game delivery; slices up the defense and delivers with body control to the rim; elusive guard brings court awareness, dishes with purpose; a stock-riser in the class of 2021. (Olson)

The National Championship-July 2018: Elusive lead-guard with combo-game brings offensive firepower to the arc; confident, smooth off the bounce, collapses the defense, passes in traffic. (Olson)
Notes
USA Today 1st-team Arkansas in 2019.

AAA 1st-team 6A All-State in 2019.